---
Subscribe
Enlightenment Intensives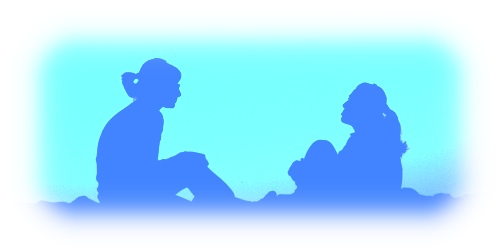 A way to discover who you really are.
Enlightenment Intensives offer a short (3 days) but intensive way to experience that which is known as self-realization -- the direct experience of one's true self or true nature.
There are no teachings, no cults, and no gurus. Just a beautifully facilitated process of seeking one's own truth in a group setting.
If you sincerely want to know who you really are, the Enlightenment Intensive process is highly recommended.
Further information
We (Barry + Emma) run Enlightenment Intensives in England:
...but there are others happening all over the world. To find out more, see:
a d v e r t i s e m e n t
Search
Recommended book
Spiritual Turning Points
Victoria Marina-Tompkins
Xlibris, Corp. (January 25, 2011)
Spiritual Turning Points : A Metaphysical Perspective of the Seven Life Transitions ... From birth to death through the lens of the Michael Teachings, Shamanism and Astrology.
Amazon: Spiritual Turning Points
Contact

You can email me here.
a d v e r t i s e m e n t
About cookies used on this website.