---
Search
Enlightenment Intensives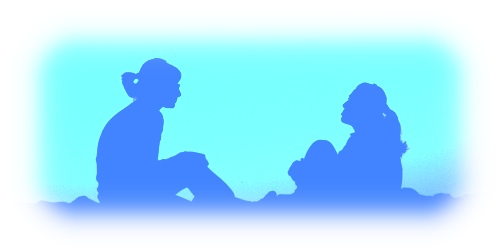 If you have ever wanted to experience for yourself a moment of genuine spiritual awakening, or if you simply want to know who you truly are, then an Enlightenment Intensive could be for you. Highly recommended.
In the USA, see:
In Canada:
In the UK:
Or to find out more, see my articles here:
Recommended book
Spiritual Turning Points
A Metaphysical Perspective of the Seven Life Transitions
Author:
Victoria Marina-Tompkins
Publisher:
Xlibris, Corp. (January 25, 2011)
A groundbreaking look at the Seven Life Transitions --
Birth
the Terrible Twos
Adolescence
Mid-life Crisis
Life Review
Dying
Death
-- through the lens of the Michael Teachings, Shamanism and Astrology.
Order from Amazon:
Follow

on Twitter

Personality & Spirituality
on Facebook
Follow

RSS - Posts

RSS - Comments
Donate

Contact

You can email me here.