---
Search
Enlightenment Intensives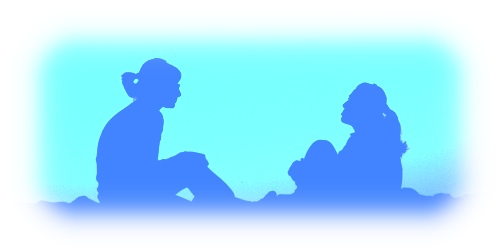 If you have ever wanted to experience for yourself a moment of genuine spiritual awakening, or if you simply want to know who you truly are, then an Enlightenment Intensive could be for you. Highly recommended.
To find out more, see:
Recommended book
Spiritual Turning Points
A Metaphysical Perspective of the Seven Life Transitions
Author:
Victoria Marina-Tompkins
Publisher:
Xlibris, Corp. (January 25, 2011)
A groundbreaking look at the Seven Life Transitions --
Birth
the Terrible Twos
Adolescence
Mid-life Crisis
Life Review
Dying
Death
-- through the lens of the Michael Teachings, Shamanism and Astrology.
Order from Amazon:
Follow

on Twitter

Personality & Spirituality
on Facebook
Donate

Contact

You can email me here.
a d v e r t i s e m e n t