---
Get email notifications
Enlightenment Intensives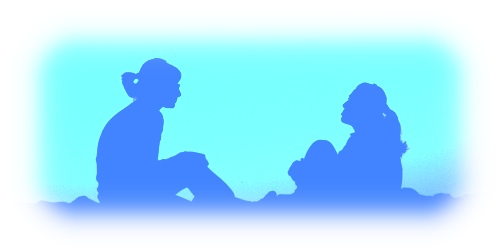 If you have ever wanted to experience for yourself a moment of genuine spiritual awakening, or if you simply want to know who you truly are, then an Enlightenment Intensive could be for you. Highly recommended.
To find out more, see:
Announcement
New Year Enlightenment Intensive
The best way to start a New Year: in touch with deepest Truth.
A standard 3-day Enlightenment Intensive + ½ day of integration.
Location: Bath, England
Dates: 29 Dec 2015 -2 Jan 2016
Further information:
a d v e r t i s e m e n t
Search
Recommended book
Spiritual
Turning
Points
Victoria Marina-Tompkins
Xlibris, Corp. (January 25, 2011)
Spiritual Turning Points : A Metaphysical Perspective of the Seven Life Transitions ... From birth to death through the lens of the Michael Teachings, Shamanism and Astrology.
Amazon: Spiritual Turning Points
Contact

You can email me here.
a d v e r t i s e m e n t
About cookies used on this website.